Design District is a vibrant neighborhood with great accessibility to Downtown, Victory Park, Uptown, Oaklawn, and major highways.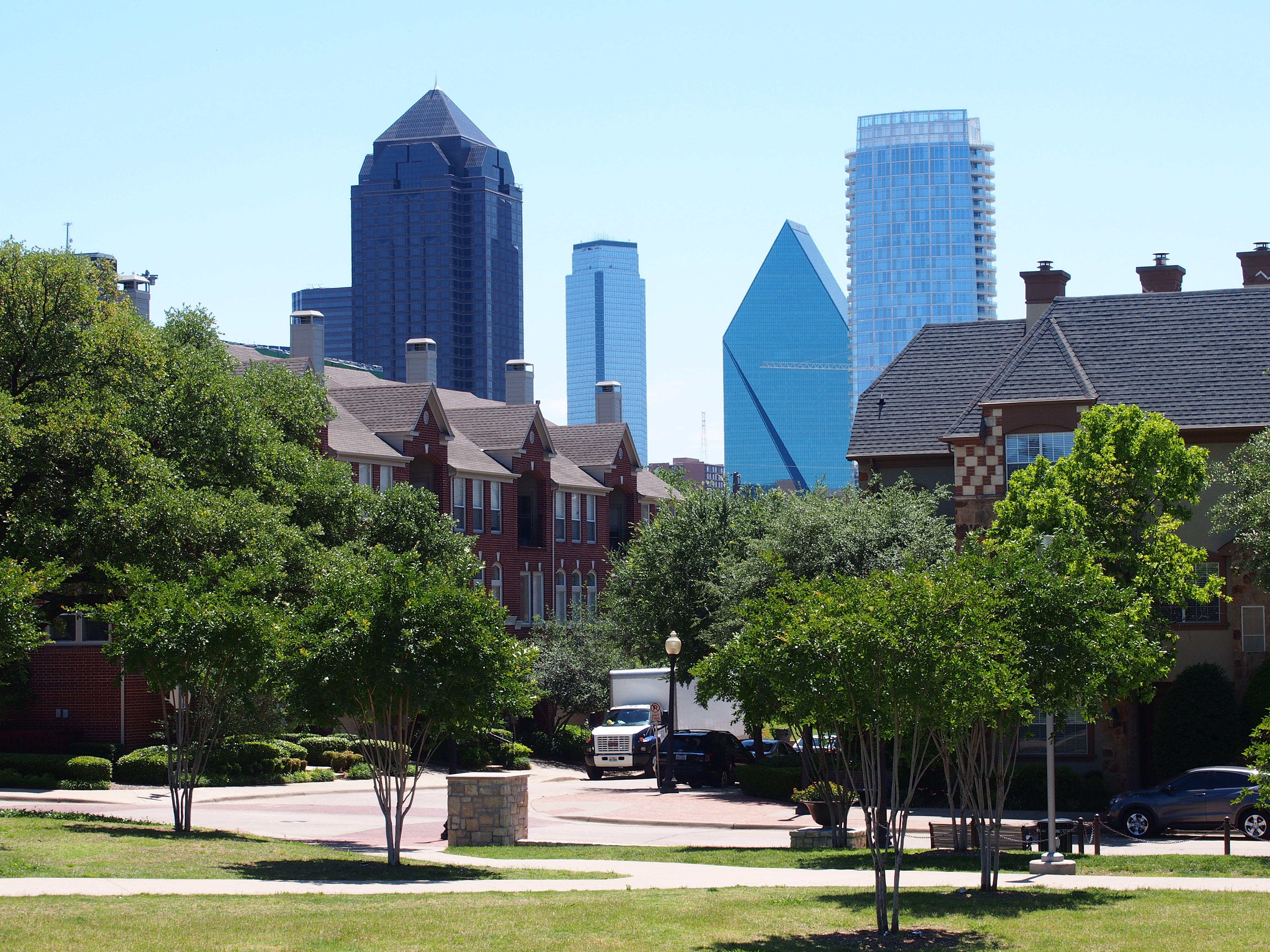 DOWNTOWN DALLAS
Downtown Dallas is home to business and residents a like. Boasting Highrises and our Dallas Skyline. City living at its finest.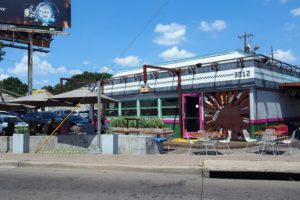 KNOX-HENDERSON 
Knox-Henderson is known for its laid back vibes. Pubs, restaurants, and charming retail in walking distance.
Uptown is one of Dallas's most popular neighborhoods. Enjoy Shopping, Dining, Movies in West Village, bar hoping on Mckinney Avenue, and strolling through the Tranquil Greenery of State Thomas.
Oaklawn is located just a few blocks from Uptown and Turtle Creek.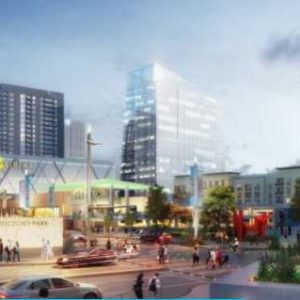 VICTORY PARK
Victory Park is home to The American Airlines Center, Ross Perot Science Museum, and W hotel. Shopping and Dining are in walking distance. Located minutes from Uptown and Downtown.
White Rock Lake is adventure in our backyard. Sailing, Kayaking, and running Trails. Lush and Green.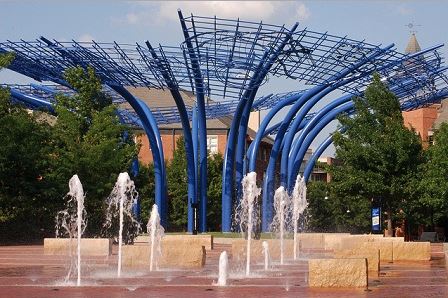 ADDISON
Addison is centrally located to Downtown Dallas and Frisco, Tx. Enjoy popular restaurants and shopping at Galleria mall.